From the Past to the Future
Watch the video
Company
Our digital footprint - past, present and future
The Intersistemi Group has enjoyed a decade of success that has enabled it to establish itself as a leading player in the information technology integration and digital transformation sector.
Thanks to its extensive experience over the years and the specific characteristics of its member companies, over time the Group has consolidated its role as an ideal partner for those seeking efficient, integrated, quality and cutting-edge technological and IT solutions.
Intersistemi
Parent company. Operating in ICT for over 40 years
Geosystems
Active since the late '70s in the GIS and geomatics sectors
CSA Research
Specialised in market research and opinion polls
Xmarc
Specialised in the implementation of territorial information systems
The Intersistemi group in numbers
450
Professionals
16
Locations
22500
Emails sent per day
250
Projects in progress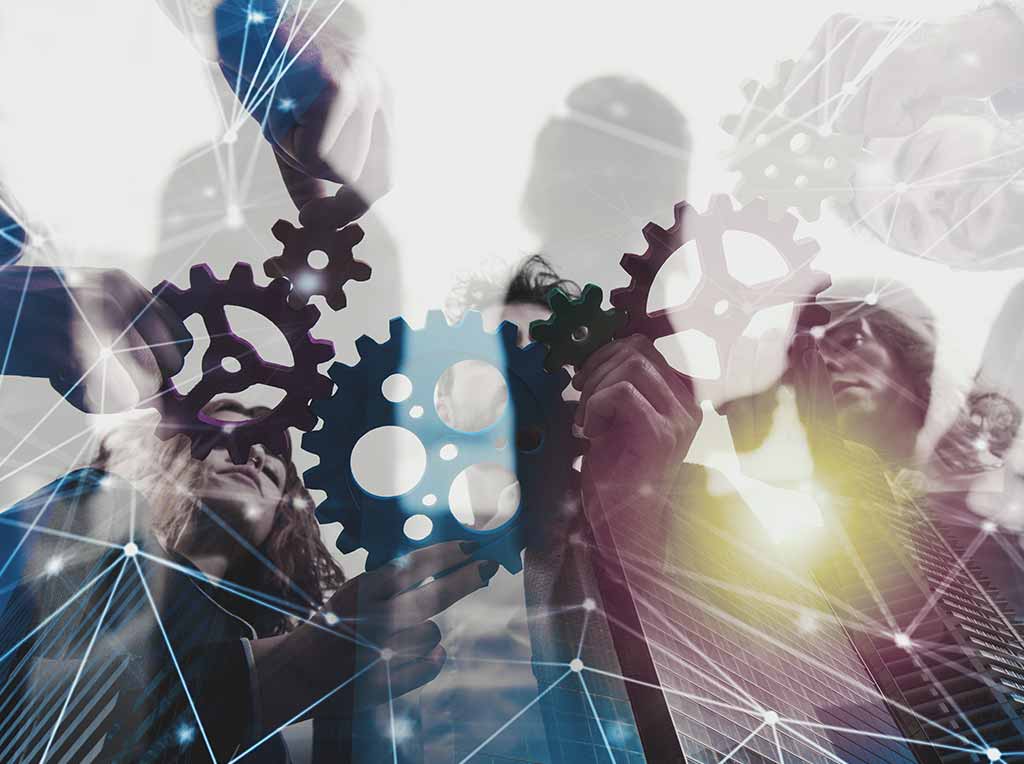 PA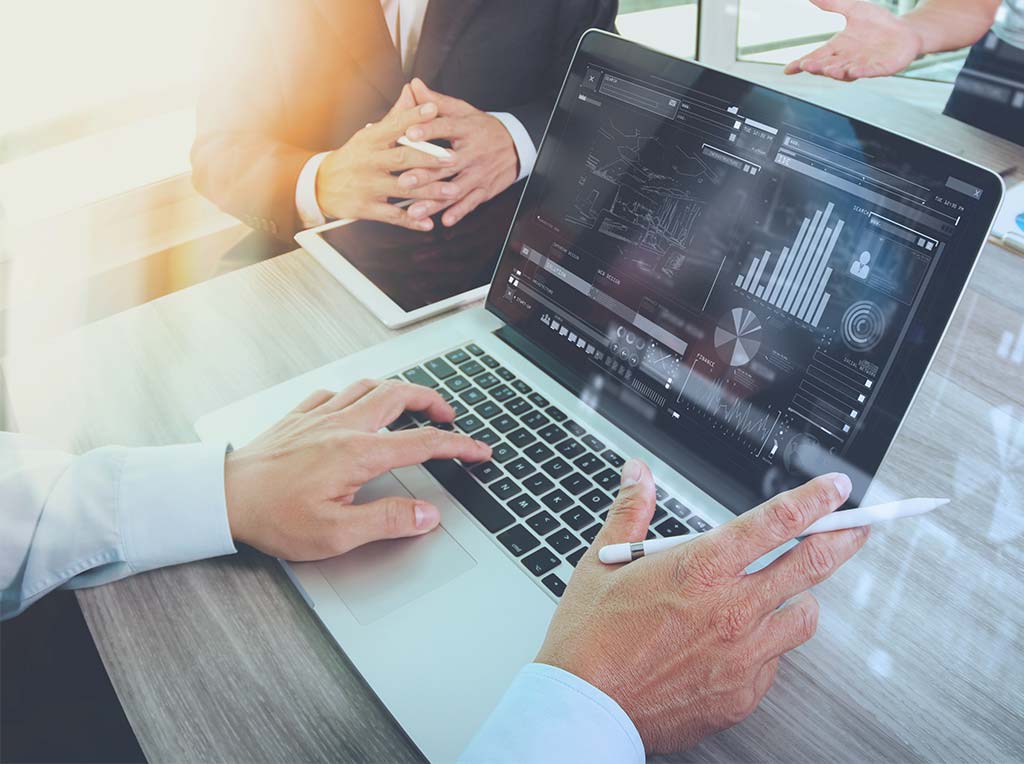 Banks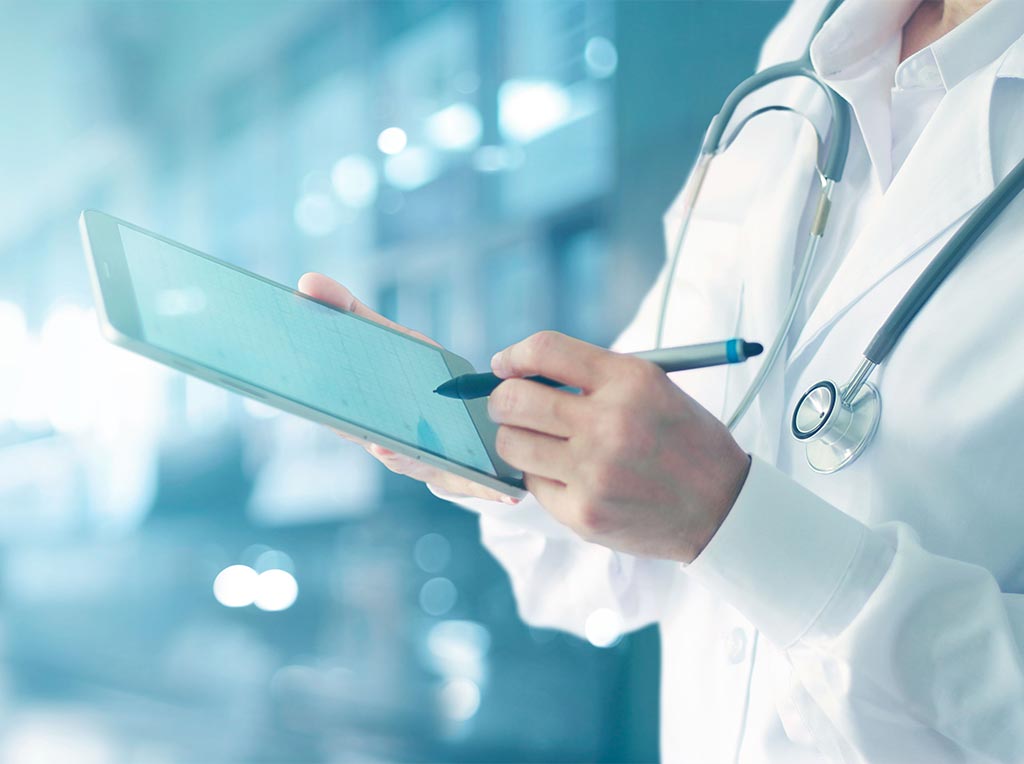 Healthcare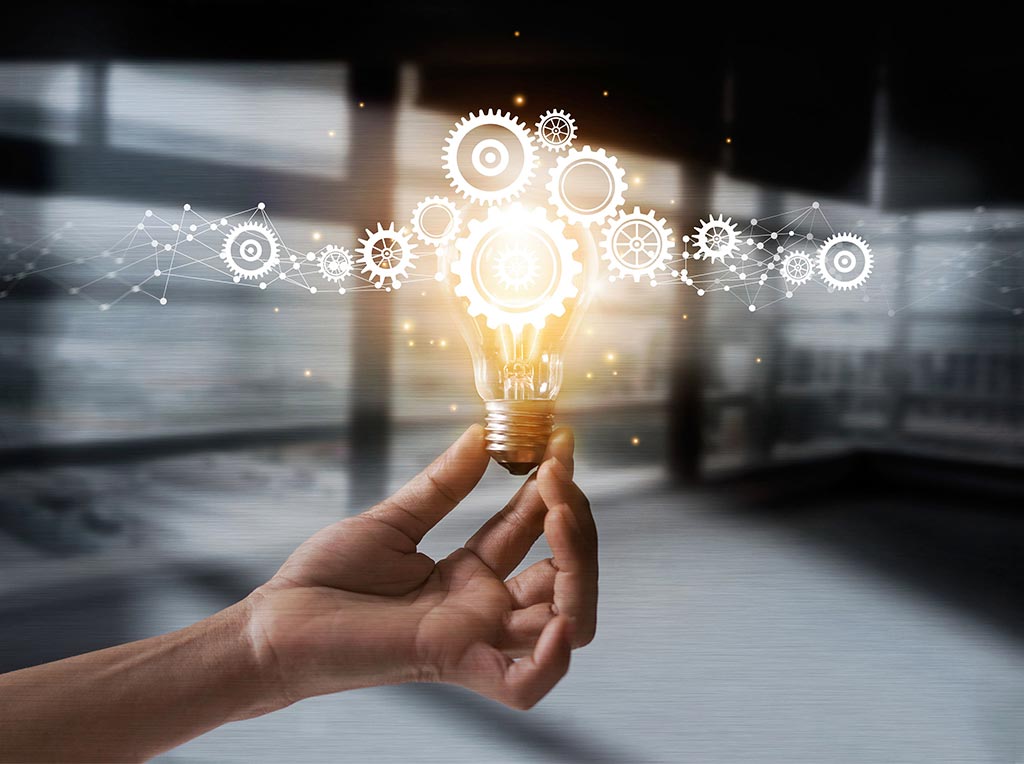 Energy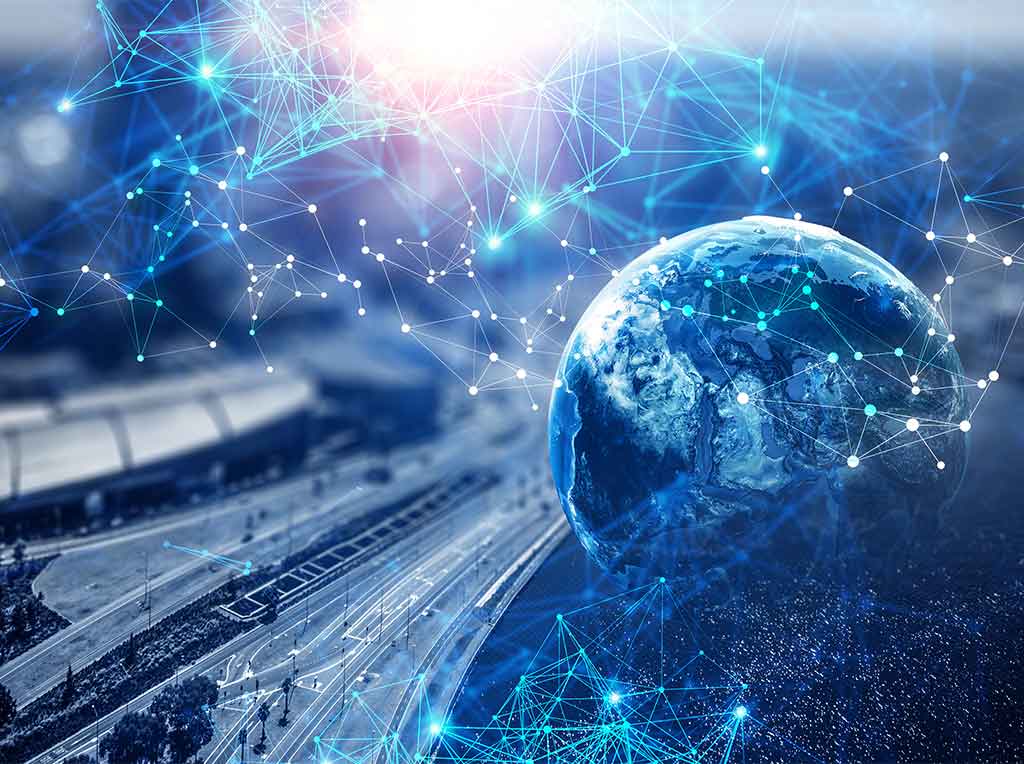 Telco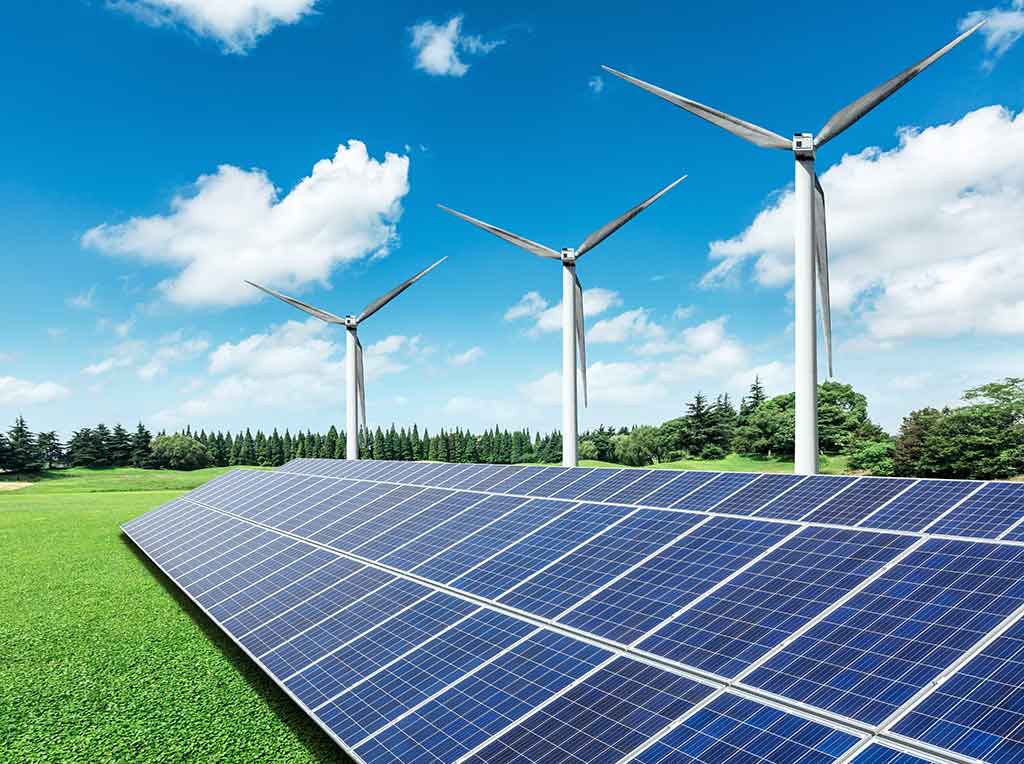 Environment
Information Technology
Systems Design, Operation and Maintenance
The competence in design and management of technological infrastructures and the important vertical specialization in the systems areas relating to: traditional virtualizations and microservices, storage and cluster systems, business continuity and / or disaster recovery, represent the result of the big experience gained over the years by the Intersistemi Group able to fully cover all the services relating to the physical and system infrastructures of the systems.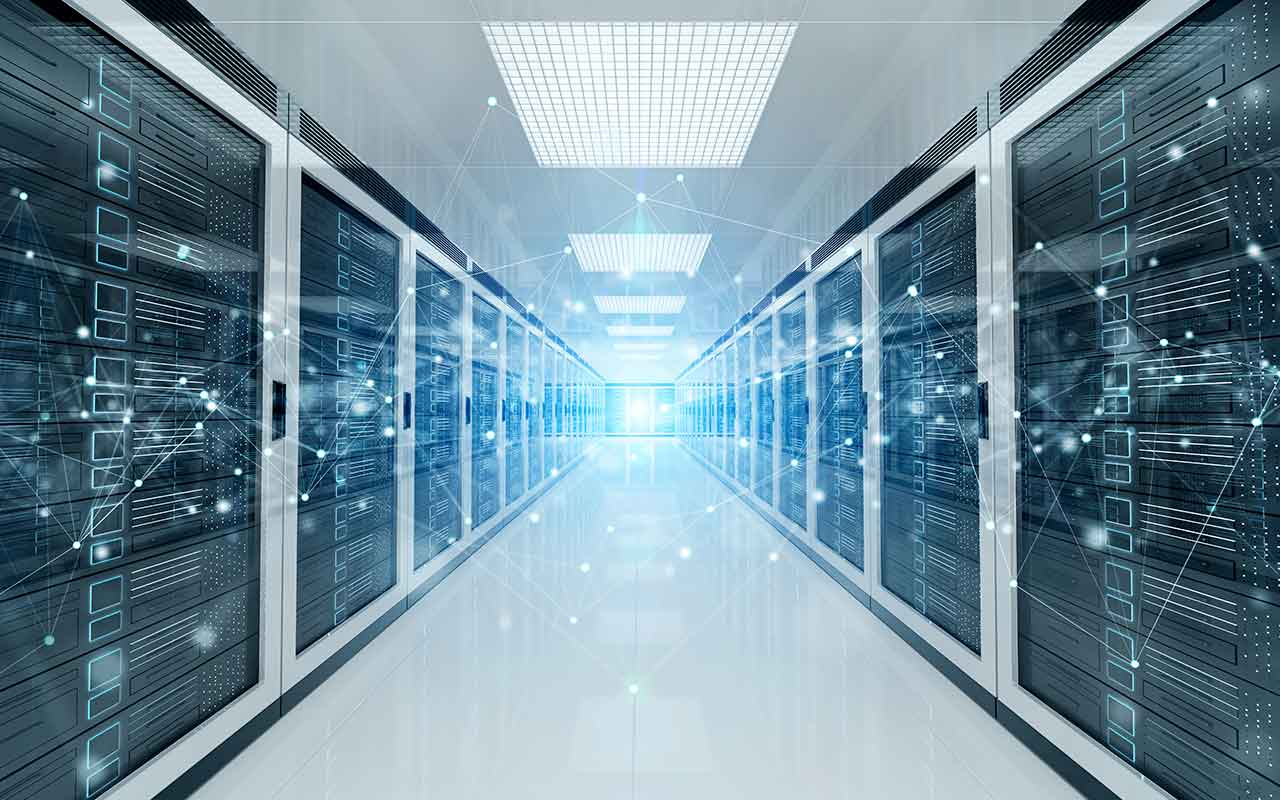 Information Technology
Application Development and Maintenance
Intersistemi has many references in systems development, from legacy to newer systems based on microservices and real-time technologies. Strong process orientation and adoption of best-of-breed methodologies ensure the success of the initiatives undertaken.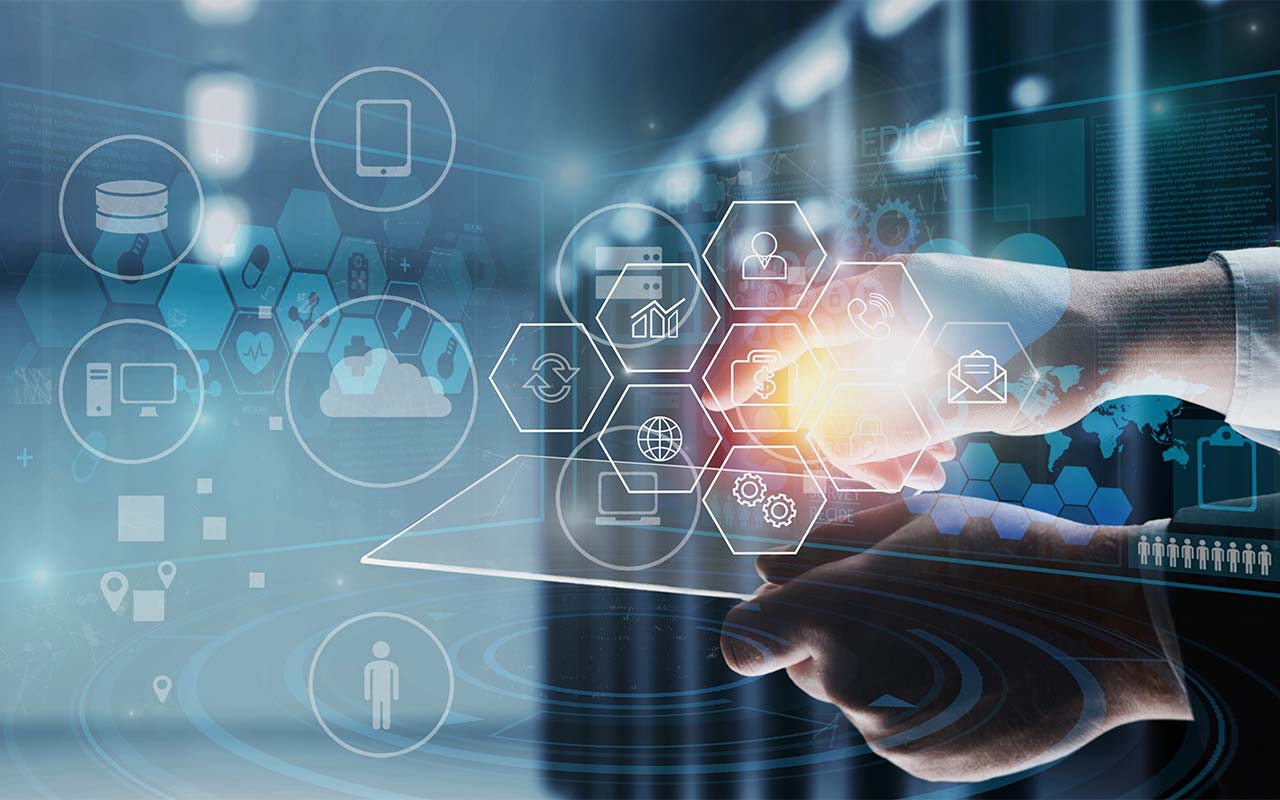 Information Technology
Application Portfolio Management
The complex application portfolio management techniques used by Intersistemi are also based on best-of-breed best practices, which guarantee effective acceptance firstly and structured and flexible management subsequently.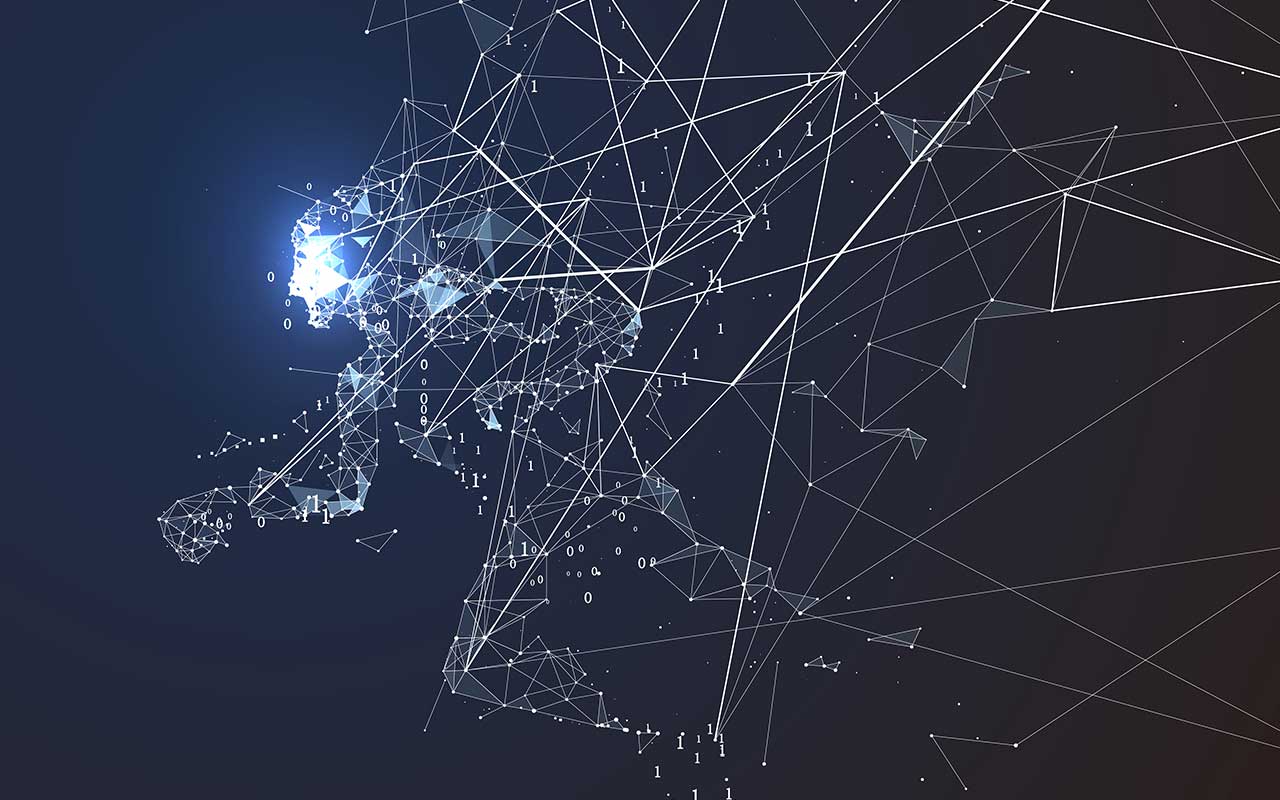 Specialist professional services
Specialist professional services
Digital Innovation
Project & Portfolio Management
Demand Management
Business Process Reengineering
Function Point Analysis
Enterprise Architecture Management
Information Risk Management
Thematic and Technological Training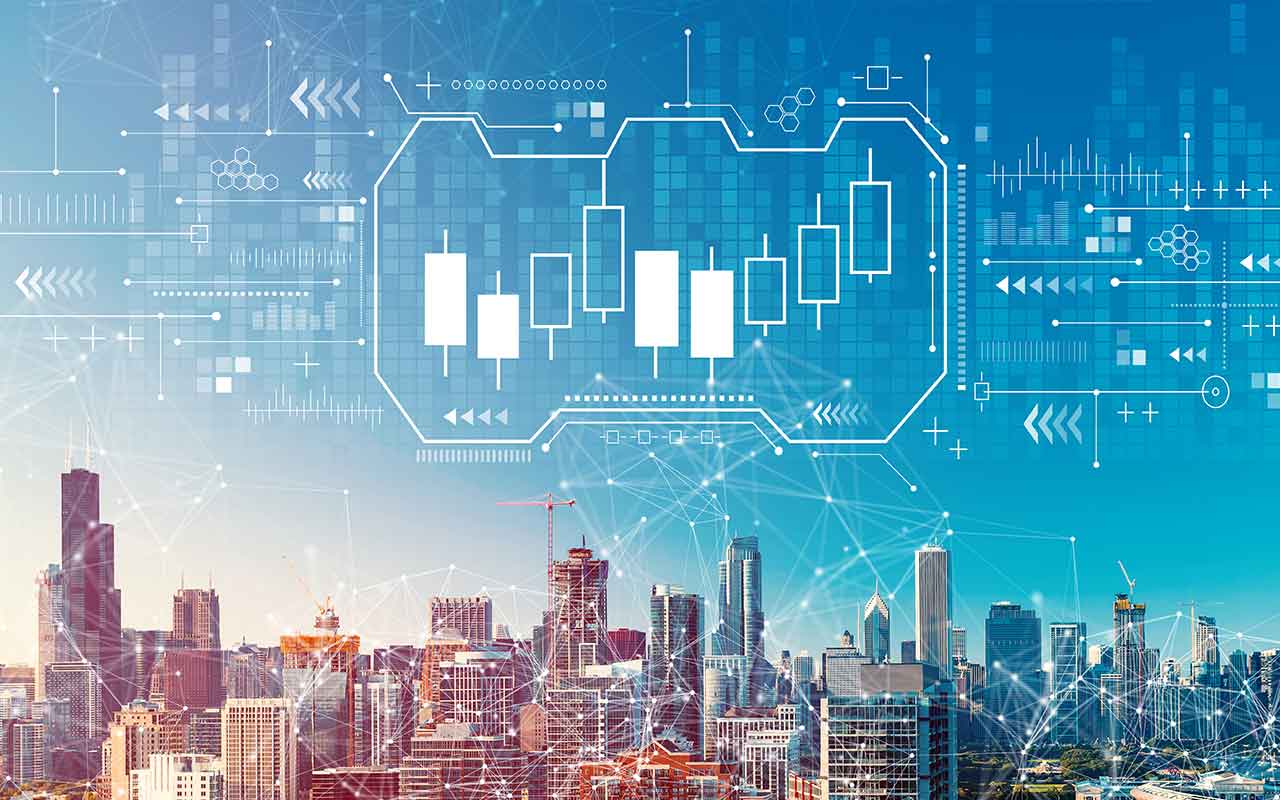 Cyber and physical security
Cyber Defence Service
Our services are designed to support customers in ascertaining the true level of security of their organisations and in resolving the various issues identified.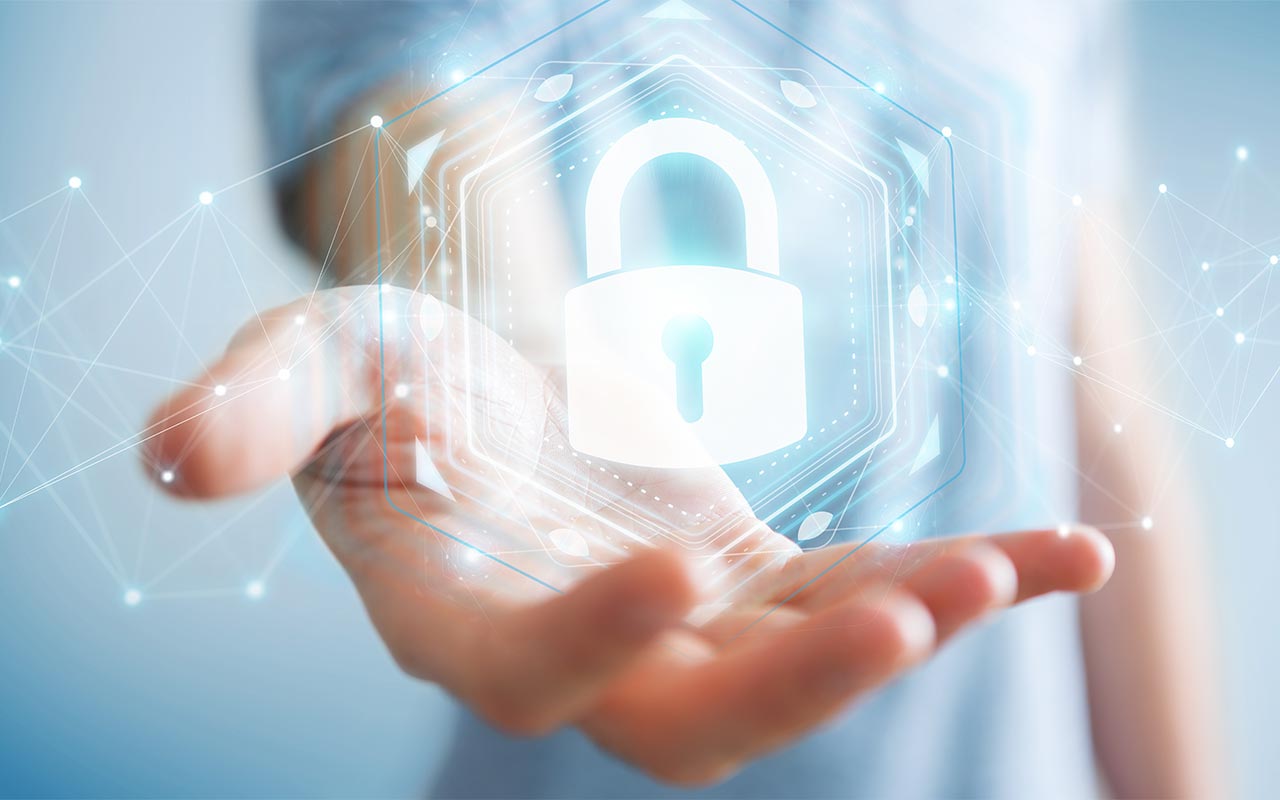 Cyber and physical security
Cyber Defence Platform Integration
Our services are designed to support customers in the scouting, selection and implementation of innovative cyber security solutions and platforms: our technologies can protect organisation and assets of customers.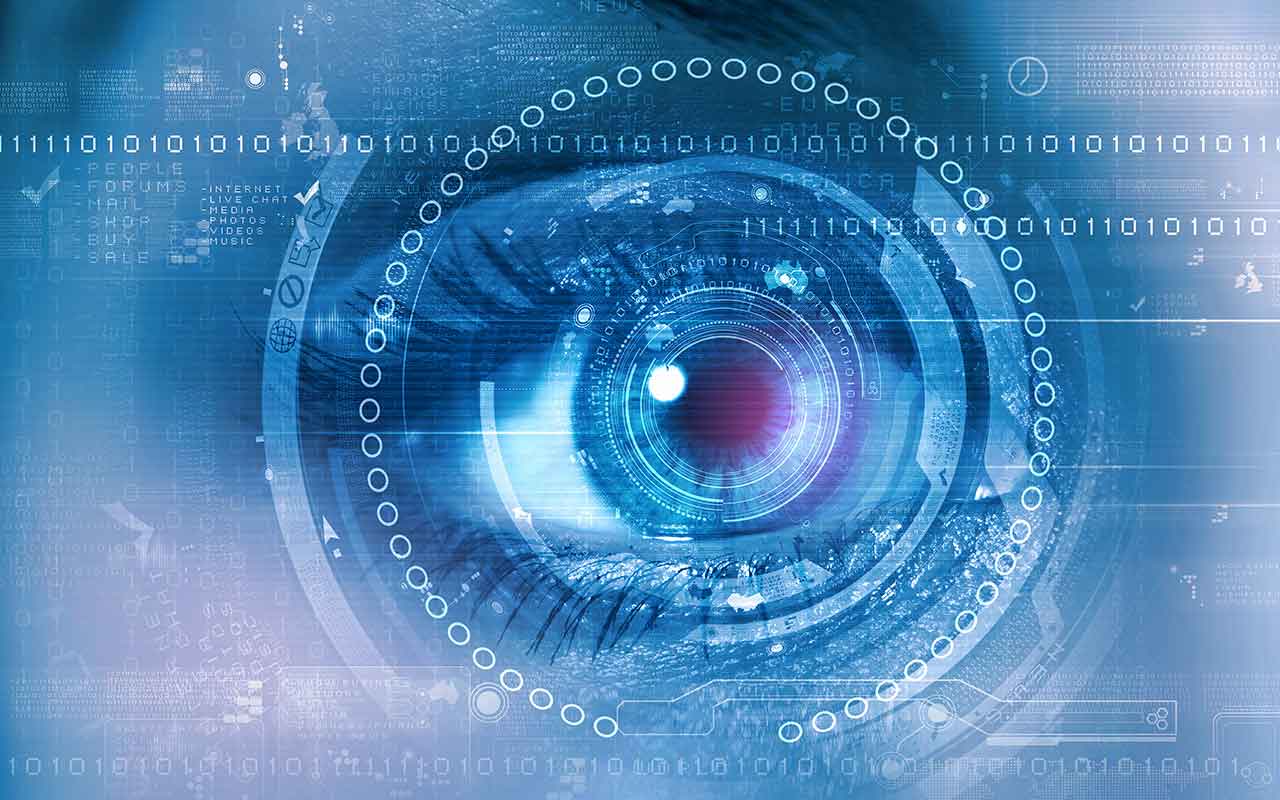 Cyber and physical security
Physical security
Our services meet all customer needs by offering design, build, set-up, run and after-sales support.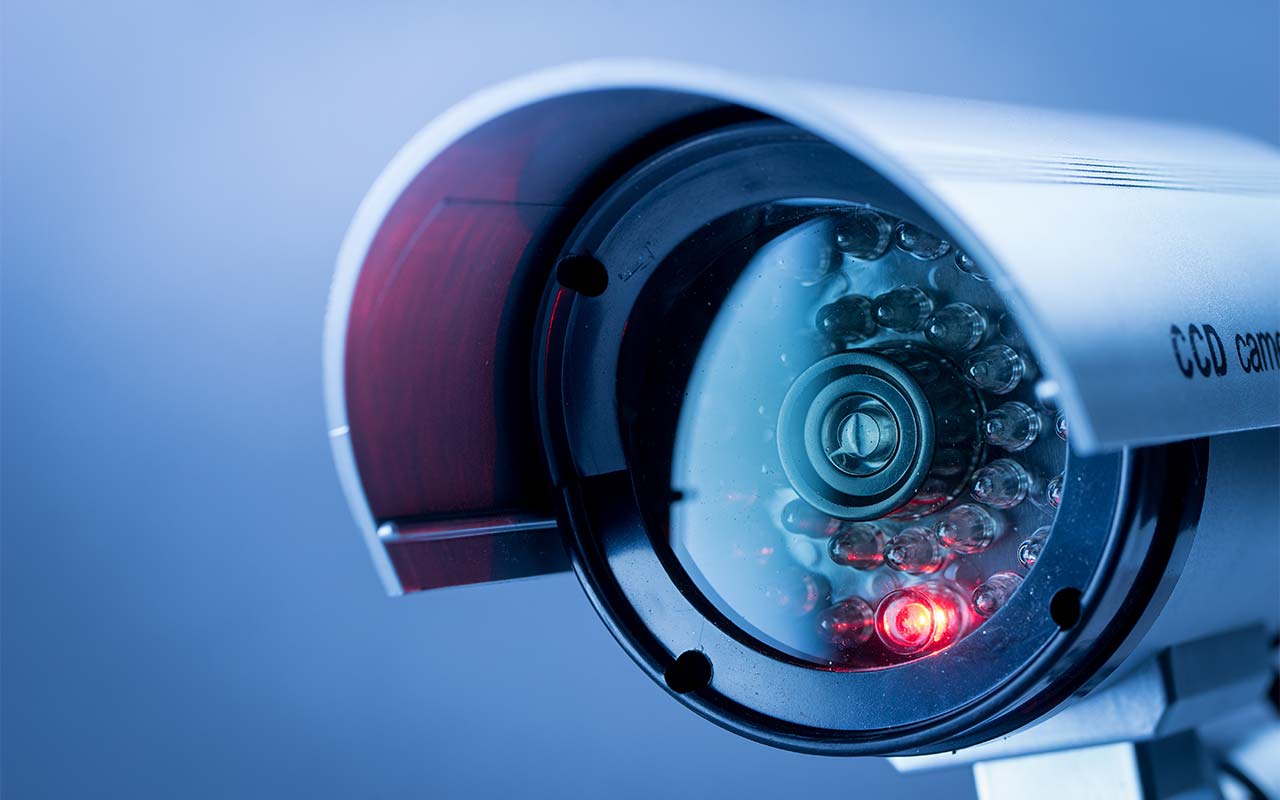 Management of competitions
Management of competitions
The Intersistemi Group has considerable and established experience in offering a variety of services to support competition activities carried out by central/local public administrations and private companies, enabling it to design, coordinate and perform all the operations necessary to set up a service for the selection of candidates entirely in-house.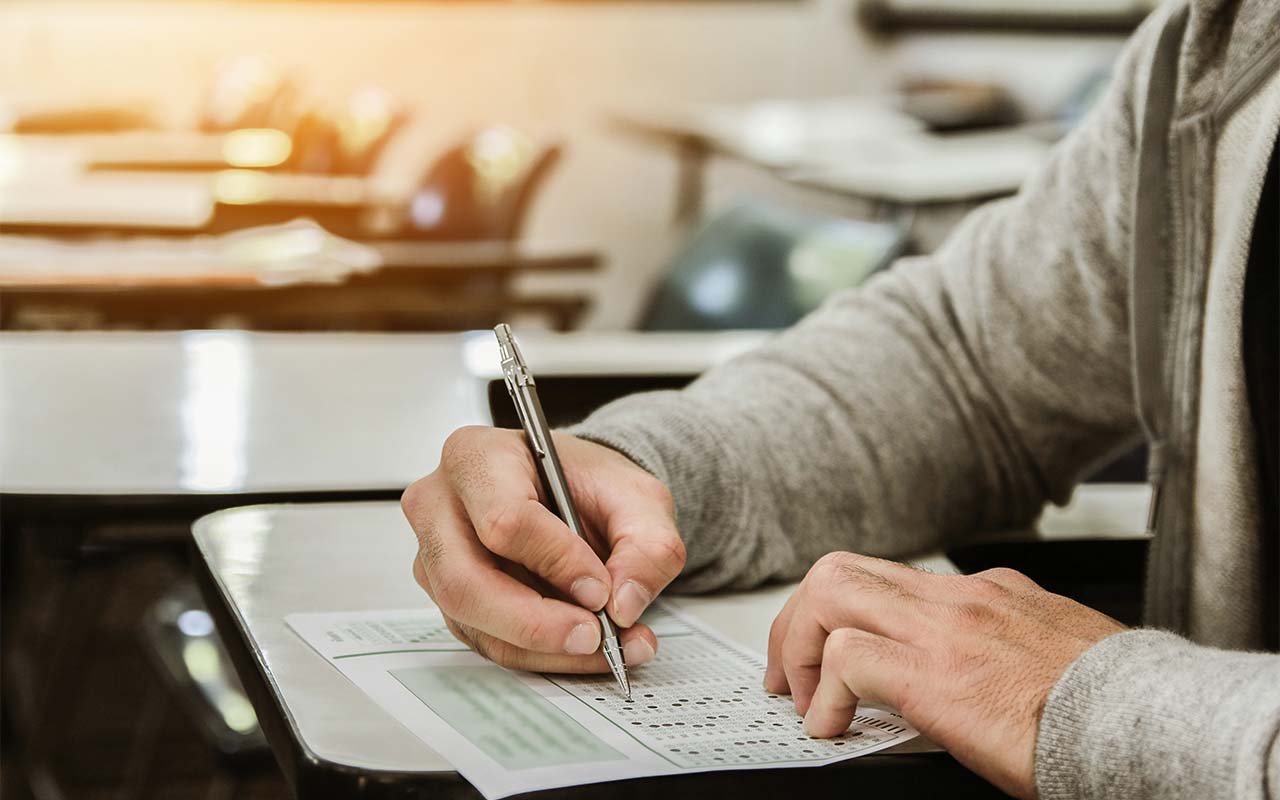 Innovative services
Professional Cloud Migration Services
The presence of highly structured, complex technological scenarios subject to migration has enabled organisational, process and technological best practices to accrue. In particular, the presence of numerous high-profile technical/methodological roles such as Cloud Architect, Transition Manager, Enterprise Architect Lead and Digital Strategy Manager enables customers to be guided along a gradual cloud migration path that significantly reduces the technological and organisational risk of this type of initiative.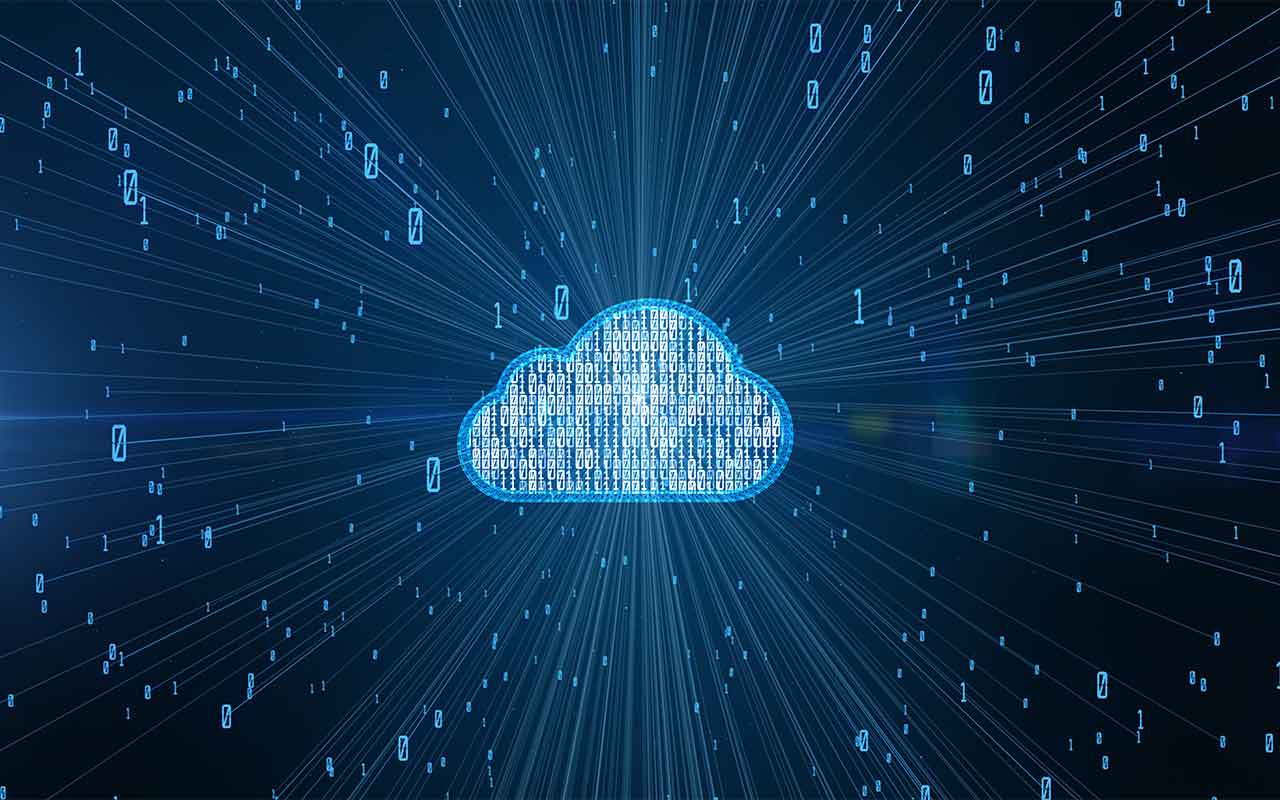 Innovative services
Internet of Things
The recent partnership with companies specialising in the Industrial IoT sector, has made it possible to capitalise on a number of experiences gained in sectors such as energy management, real-time tracking, predictive maintenance, smart city and smart industry, particularly through the use of the open source Industrial IoT platform. This modular, customisable platform allows data to be accessed, analysed and shaped to create value quickly and easily, permitting the investment needed for the acquisition of IoT products and ROI to be significantly reduced, while ensuring similar performance and reliability to vendor lock-in products.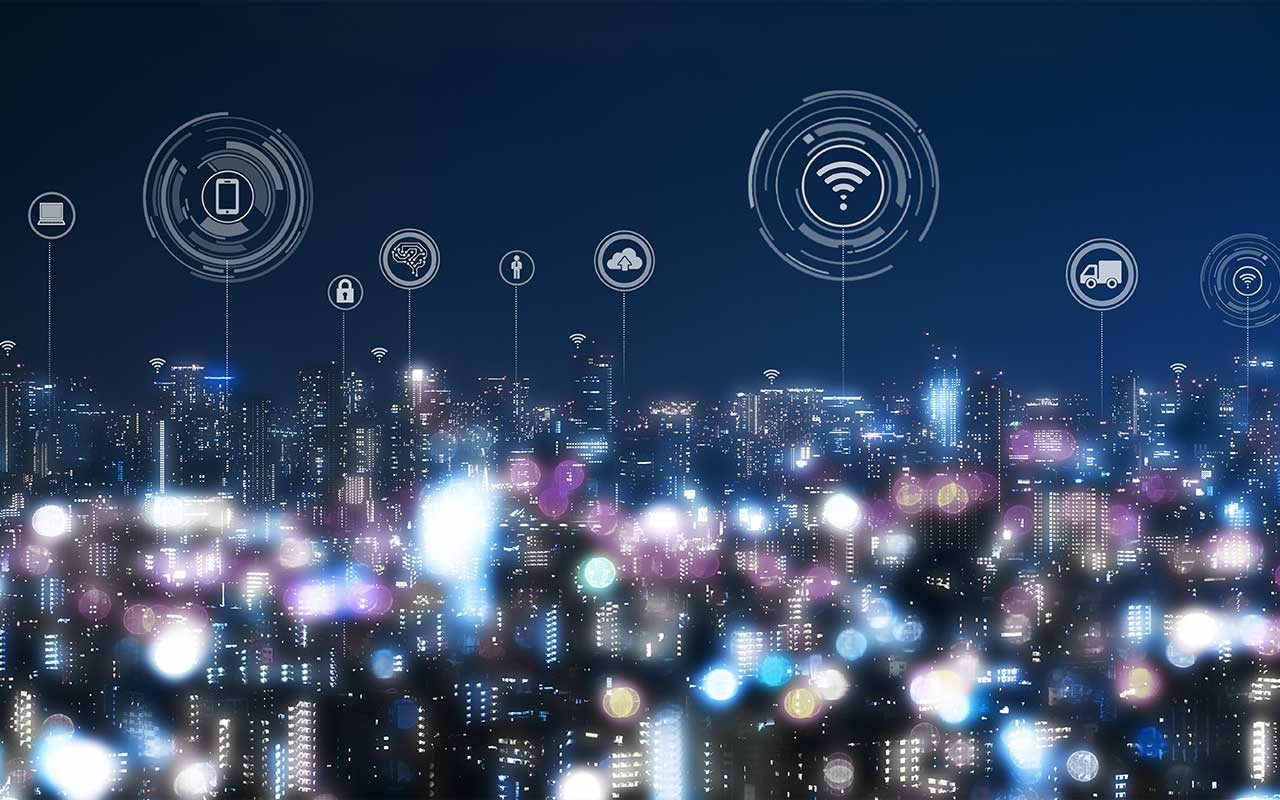 We value quality
The supply of certified services and products has always been a fundamental and indispensable part of Intersistemi's mission.
Discover